Welcome to the home of 7 Red Bits 📱, an iOS shop with craftsmanship for detail and perfection. We develop in Swift and aim to deliver several apps per year.
MyBrussels is our first app in the Appstore.
MyBrussels is THE app you need when you live in Brussels or you are visiting as a tourist.
It contains over 50 Maps with very cool information, click on the POI icons to see more details about them and let your iPhone route you to those locations. Most of touristic ones are curated by hand and selected by people who live in the city for long time.
For tourists and for local inhabitants it contains useful information and links.

"SongChat" is an iMessage sticker app. It's an iOS iMessages Sticker app with animating Song Text snippets. SongChat Video Preview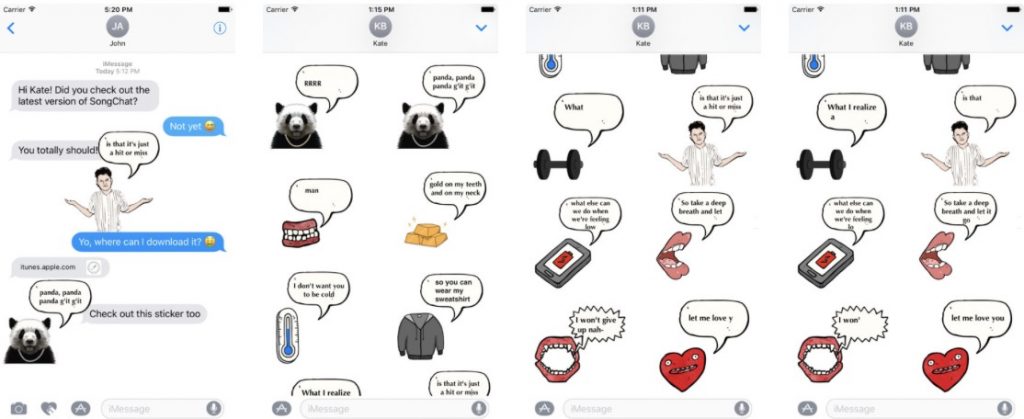 "SongChatRJS" is another sticker app for Jacob fans.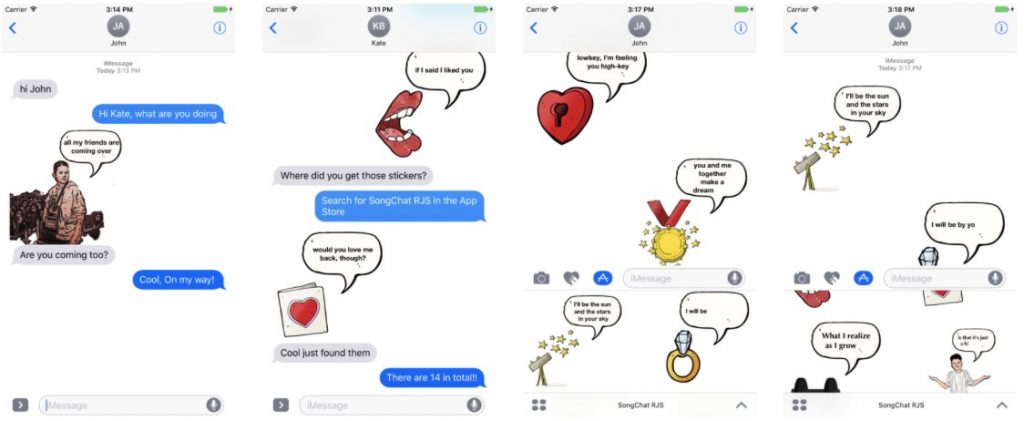 "iReport Fire" aims to help people see and report wild fires, which are getting increasingly more dangerous world wide. The first country activated is Portugal.

"Doctor OLED X" is aimed for the iPhone X, which has an OLED screen and should be handled with care. You can check if you have screen burn-in or image persistence