Just bought a second hand iPhone with an OLED screen? Doctor OLED X can test if the screen is damaged with Burn-In also called 'Image Retention'.
When you want to sell your iPhone you can also prove to the new buyer that the screen does not have burn-in, which results in a higher resale value.
When you set the iPhone brightness to a high level for long time, images and text can burn in into the screen. See Apple support article: HT208191. iPhone models with OLED screen;
iPhone X, XS
iPhone 11, 11 Pro, 11 Pro Max
iPhone 12, 12 Mini, 12 Pro, 12 Pro Max
iPhone 13, 13 Mini, 13 Pro, 13 Pro Max
iPhone 14, 14 Plus, 14 Pro, 14 Pro Max
Download in the App Store: https://apps.apple.com/us/app/doctor-oled-x/id1316194421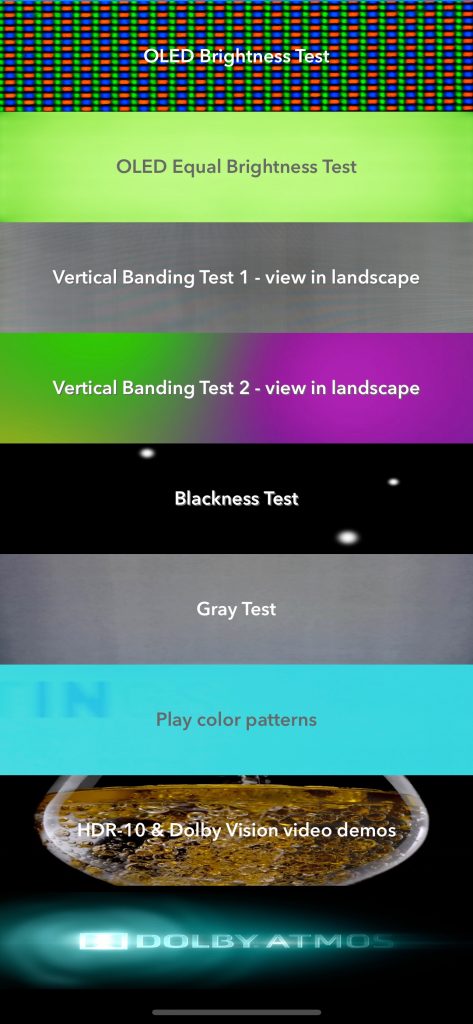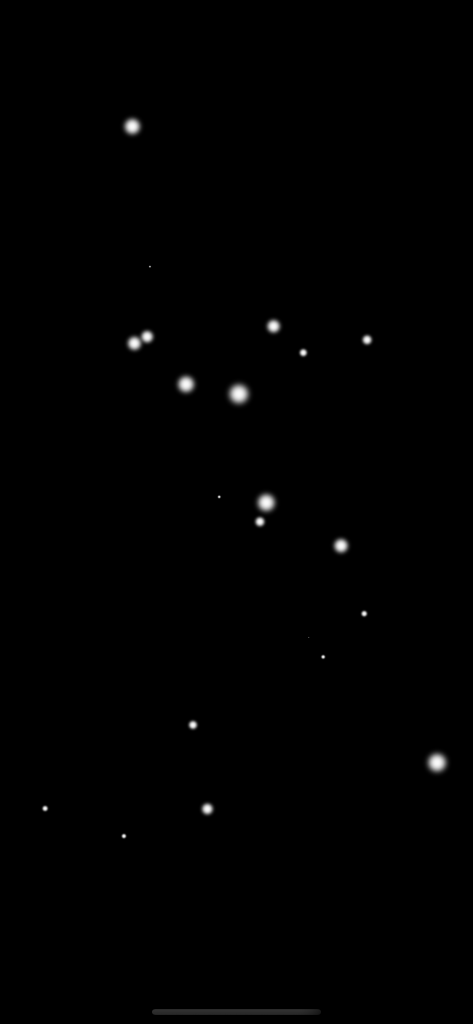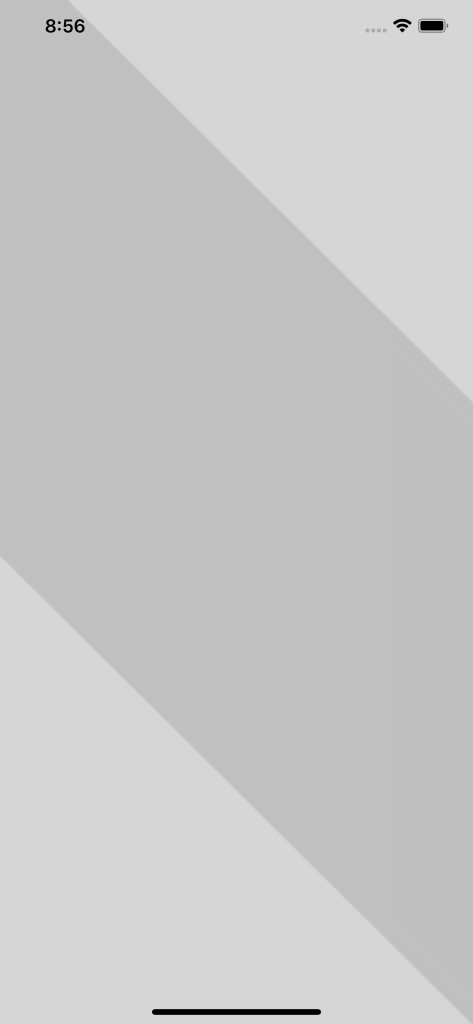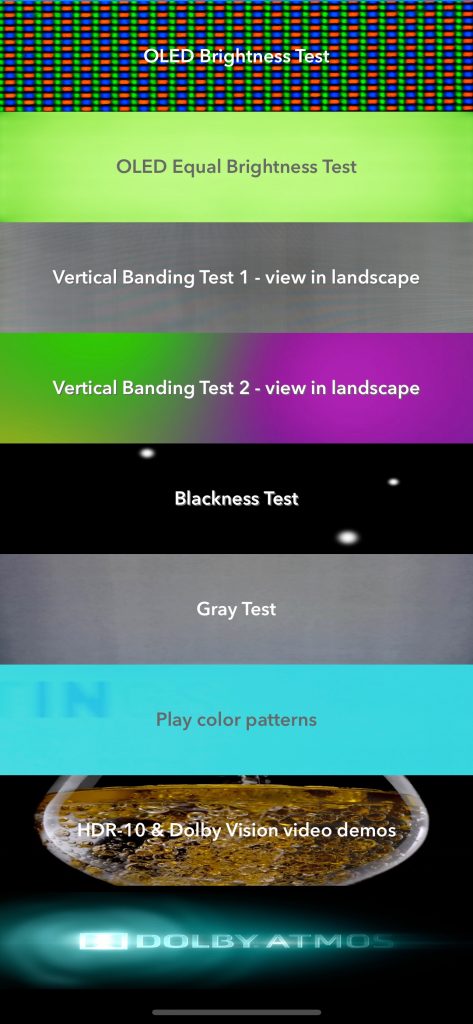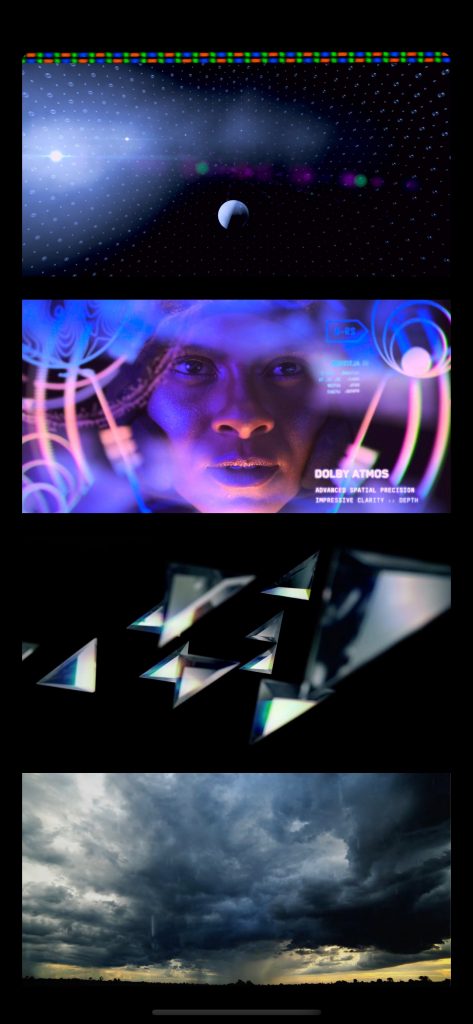 Disclaimer, by using this app we can NOT be hold responsible to any damage on your screen.